America's trade policies have caused grave harm to our country. It's time for a new policy that will bring prosperity and security to America.

Michael Stumo, CEO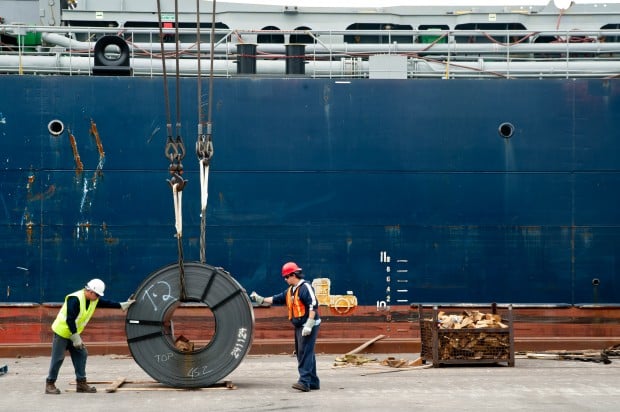 A flood of low-cost imports have been taking business away from U.S. steelmakers and blamed for a slew of mill closings that have included the idling of East Chicago Tin, where nearly 400 pe... Read more


Currency manipulation by Japan—the second largest currency manipulator in the world—is a major driver of the U.S.-Japan trade deficit, which cost nearly 900,000 U.S. jobs in 2013.
[Reposted from the Read more


The Federal Reserve is a hugely powerful institution whose policies have an enormous effect throughout the economy. For that reason, it is doubtful the United States can achieve shared prosperity without the policy cooperation of the Fed.
[Reposted fro...
Read more
Elizabeth Warren, a Democrat, represents Massachusetts in the Senate.
The United States is in the final stages of negotiating the Read more


Coalition Tweets
Tweets by @cpa_tradereform