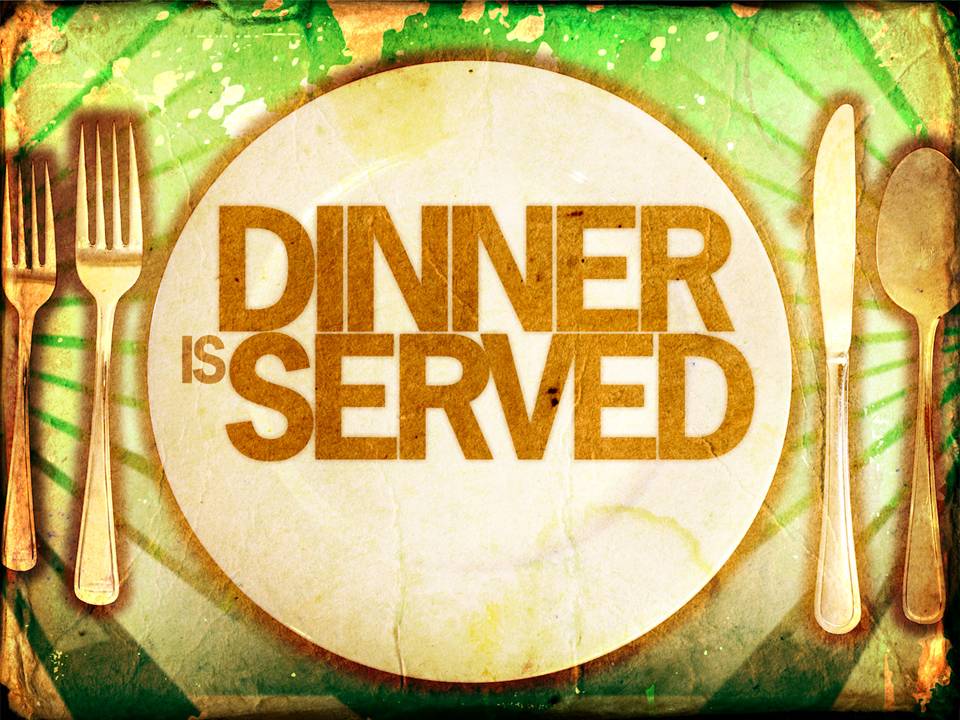 Okay, we know you're coming, we know when you can take part in meetings.  Now: would you like to join us for dinner? 
Here are the details:

Tuesday, March 3, 2015 
     
*  5:30p - 6:30p - Cocktail reception
*  6:30p - 8:30p - Dinner and Networking
Please take this time to eat, drink, and socialize with your friends and colleagues as we prepare for our work on the Hill.  I hope you can join us. 
WHEN
March 03, 2015 at 5:30pm - 8:30pm